Showing 1 - 24 of 27 results.
Refine Your Results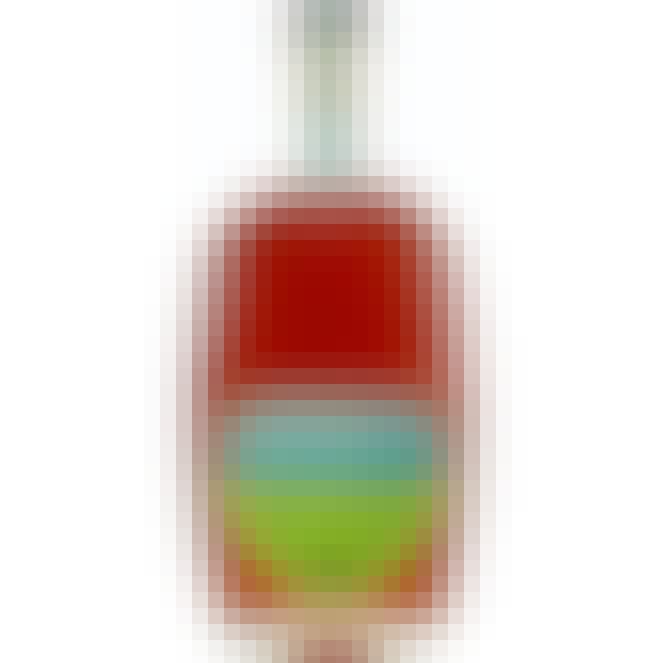 Barrell Craft Spirits Seagrass 750ml
This blended rye is unlike any rye previously released by Barrell Craft Spirits, and indeed, unlike…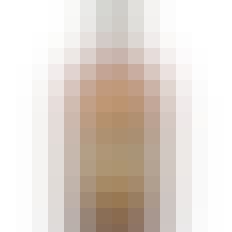 Bird Dog Peanut Butter Whiskey 750ml
Creamy or crunchy? Whatever your preference, our Peanut Butter Bird Dog goes down smooth. Aromatic v…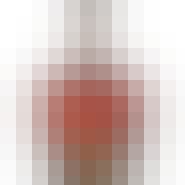 Calumet Farm Kentucky Straight Bourbon Whiskey 8 year old 750ml
Deep amber with golden highlights. A full, rich aroma of aged oak with deep undertones of vanilla. A…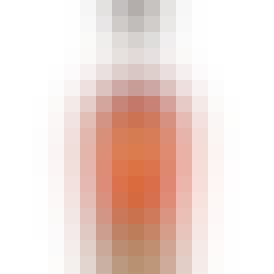 Elijah Craig Small Batch Kentucky Straight Bourbon Whiskey 750ml
The award-winning Bourbon that started it all. Our signature Small Batch owes its distinctive warm s…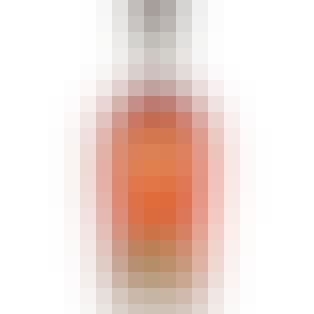 Elijah Craig Straight Rye 750ml
The first extra-aged Kentucky Straight Rye Whiskey to join Elijah Craig's award-winning family of Bo…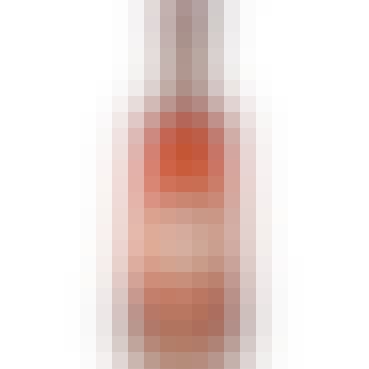 Four Roses Single Barrel Kentucky Straight Bourbon Whiskey 750ml
You'll want to savor the taste of this premium Single Barrel again and again. It's complex, full-bod…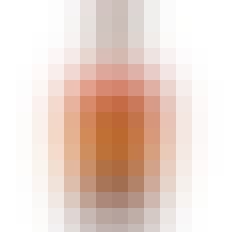 Four Roses Small Batch Select 750ml
Master Distiller Brent Elliott selected and mingled six of Four Roses' 10 Bourbon recipes, each aged…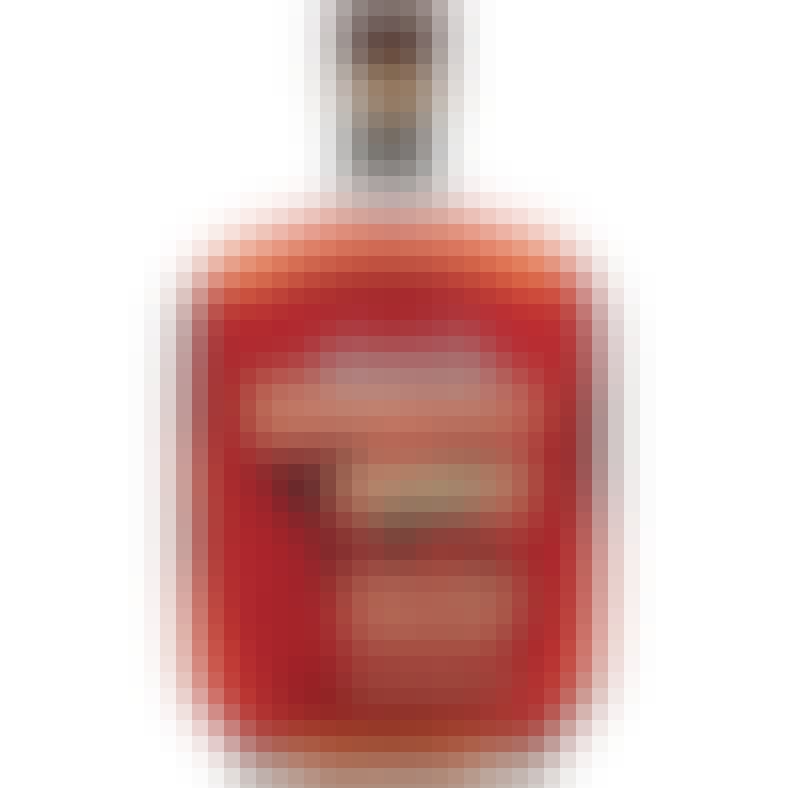 Jefferson's Ocean Aged At Sea Blend Of Straight Bourbon Whiskeys 750ml
Notes of salted caramel popcorn and tropical fruit. Warm, viscous and a hint of brininess.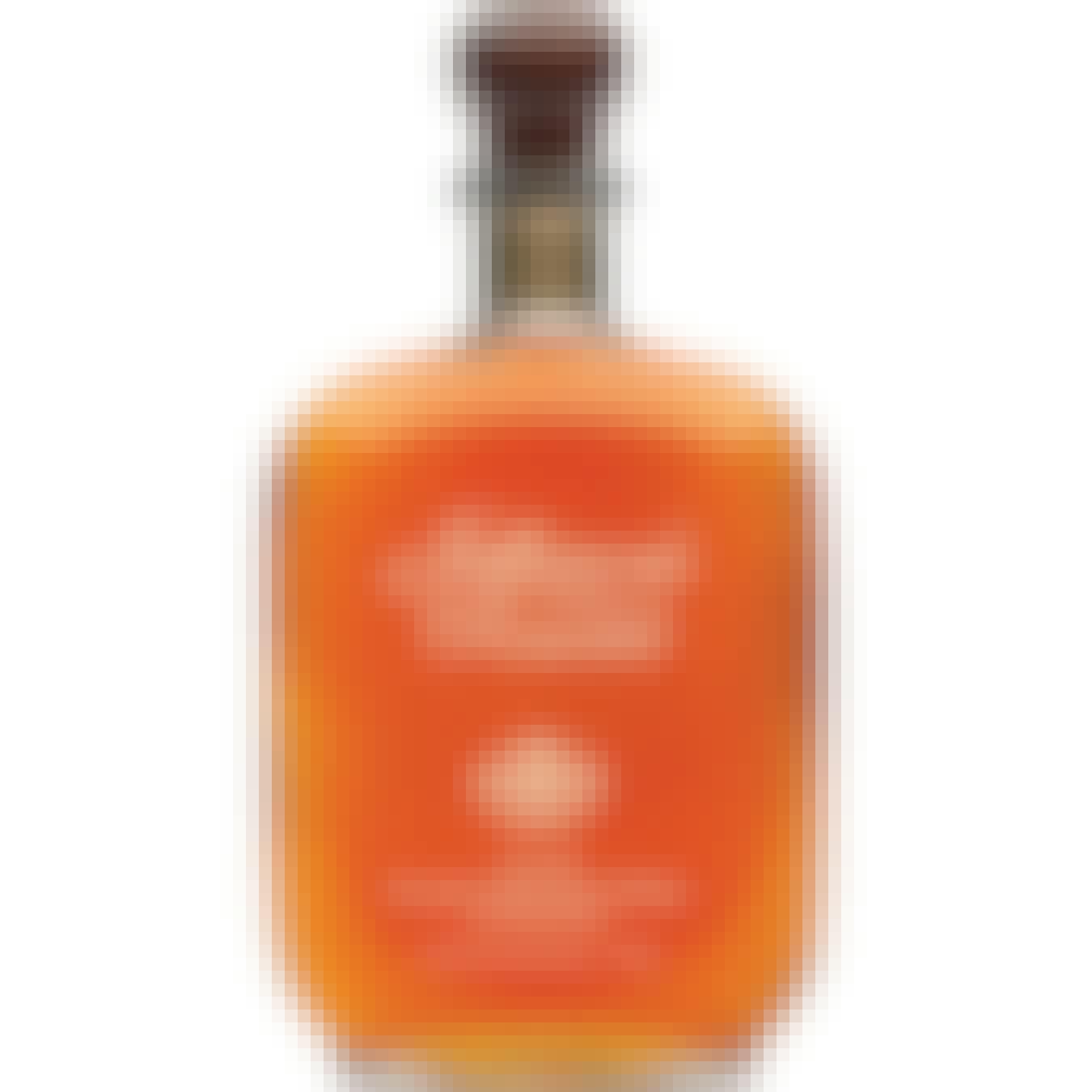 Jefferson's Reserve 750ml
In 1997, when Jefferson's was first starting out, we found a 15-year-old bourbon that we immediately…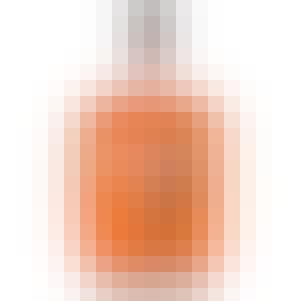 Jefferson's Very Small Batch Kentucky Straight Bourbon Whiskey 750ml
Jefferson's Bourbon is made in very small batches. Actually, ridiculously small batches. We take up…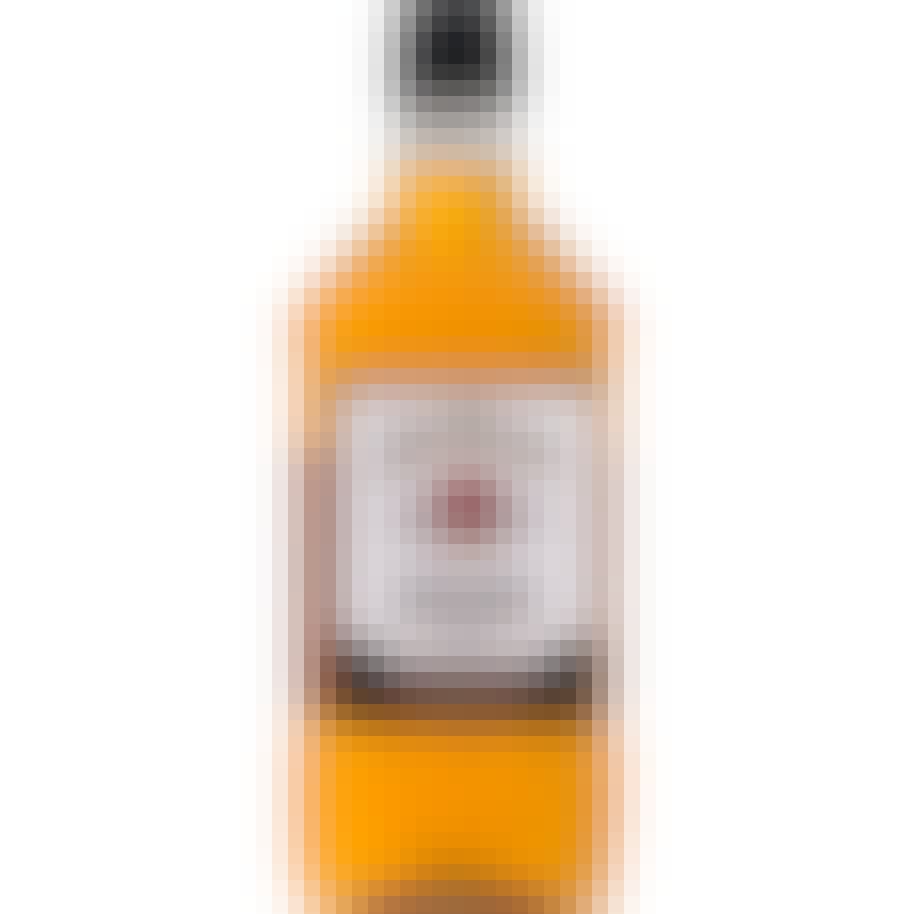 Jim Beam Kentucky Straight Bourbon Whiskey
Elegant. Smooth. Refined. That's what 4 years of aging in newly charred American white oak barrels d…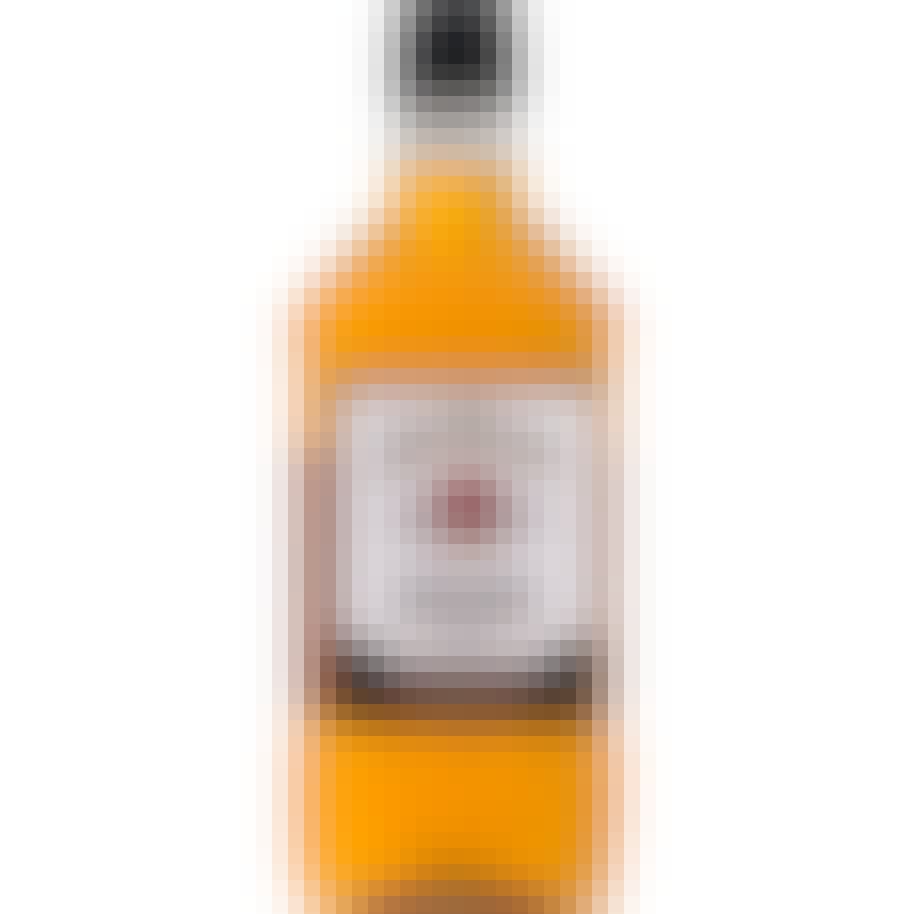 Jim Beam Kentucky Straight Bourbon Whiskey 750ml
Elegant. Smooth. Refined. That's what 4 years of aging in newly charred American white oak barrels d…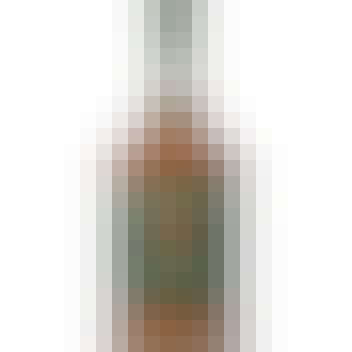 Jim Beam Rye Whiskey 750ml
Use it in any classic or contemporary cocktail for a spicy, warm kick with a black pepper bite. Savo…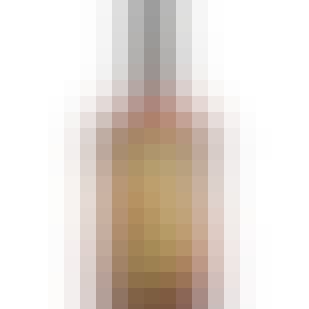 Larceny Small Batch Kentucky Straight Bourbon Whiskey 750ml
Discover a taste worth stealing. Made with wheat instead of rye as the secondary grain, our signatur…

Maker's Mark 46 Cask Strength Bourbon Limited Edition 750ml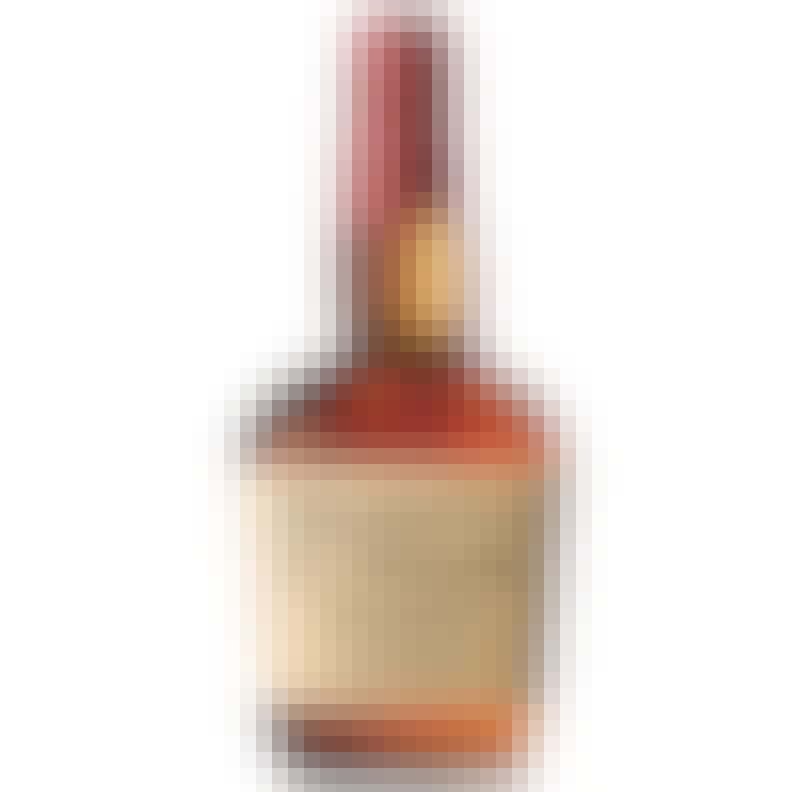 Maker's Mark Kentucky Straight Bourbon Whisky 750ml
This one changed the way we think of bourbon, all because one man changed the way he thought about m…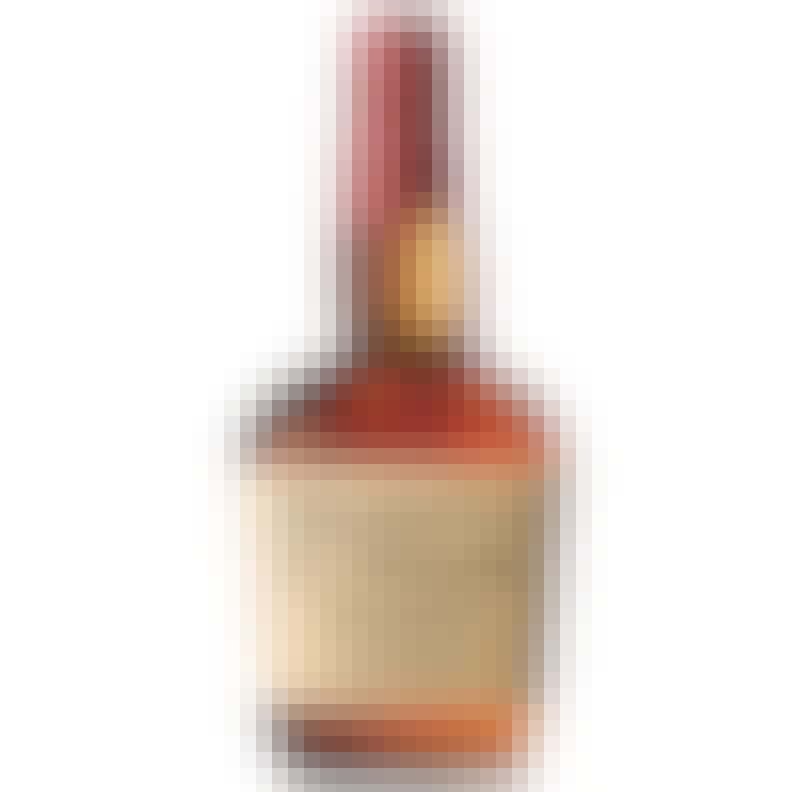 Maker's Mark Kentucky Straight Bourbon Whisky
This one changed the way we think of bourbon, all because one man changed the way he thought about m…
Old Charter Kentucky Straight Bourbon Whiskey 8 year old 750ml
A complex, well-balanced nose that shows both dry, peppery notes and a rich honey sweetness. The pal…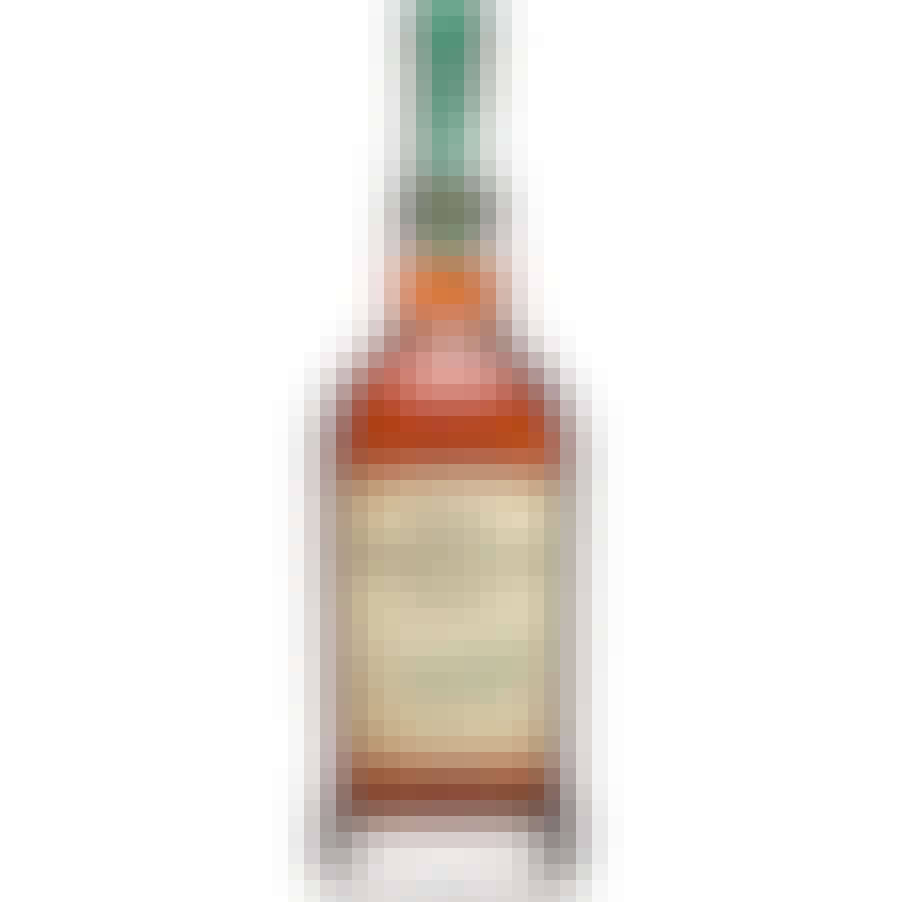 Old Forester 1897 Bottled in Bond 750ml
Old Forester 1897 Bottled in Bond is crafted to honor a watershed moment in bourbon history - the U…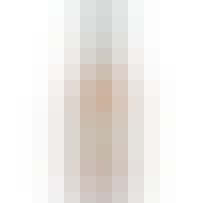 Old Forester 1920 Prohibition Style Bourbon 750ml
An intense medley of aromas including cherry preserves, drippy caramel, dark chocolate, thickened ma…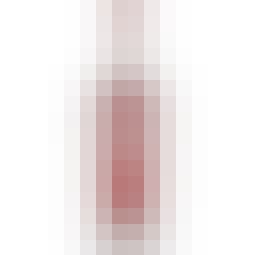 Pama Pomegranate Liqueur 750ml
PAMA captures the unparalleled essence of all-natural California pomegranates, picked at their peak…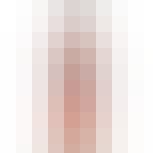 Rabbit Hole Distilling Dareringer PX Sherry Casks Bourbon 750ml
Our Sherry Cask Finished Bourbon epitomizes Kaveh's wife, Heather. Elegant, sweet, and charming, she…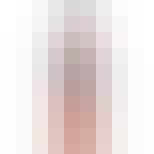 Rabbit Hole Distilling Heigold Kentucky Straight Bourbon Whiskey 750ml
Our High Rye Straight Bourbon Whiskey, made with imported German rye, pays tribute to an immigrant m…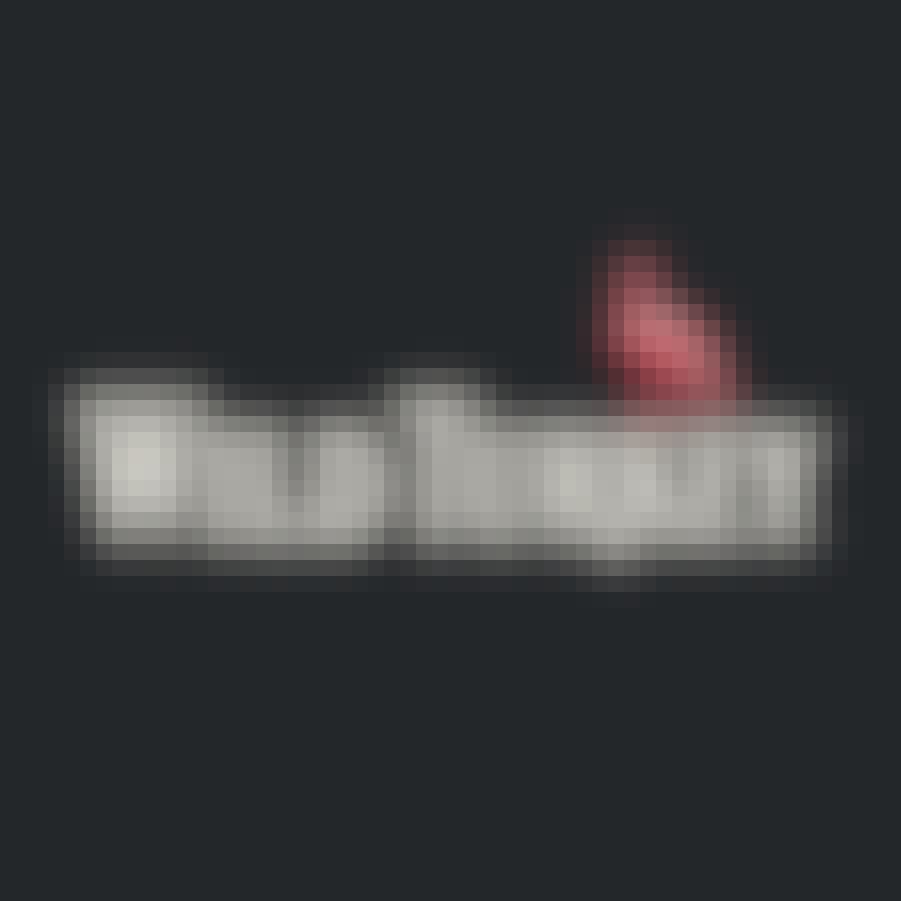 Wild Turkey Longbranch 750ml